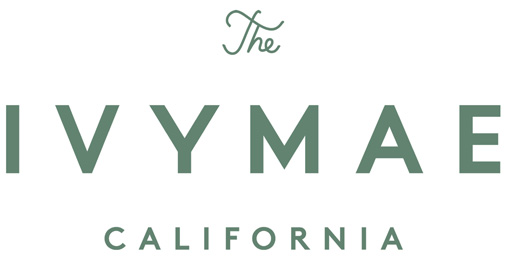 The Ivy Mae Story.
The Ivy Mae is owned and operated by Nicole Gaston. Nicole's love for the beauty industry began as a young girl, and her career started over 30 years ago when she graduated from Oxnard Beauty College. She is trained in a technical approach, and her continuing education through Vidal Sassoon gives Nicole the foundation to tailor each client's cut and color to their individual needs. Nicole always aims to provide her clients with simple, quality services.
In 2017, Nicole purchased a building and began her journey of creating a salon from the ground up that reflected her creative identity. The Ivy Mae design inspiration is minimalism with an organic atmosphere and natural light. When designing The Ivy Mae, it was essential for Nicole to design a space that supports talented, professional, independent hair stylists. Nicole continues to contribute her knowledge as a stylist and business owner to new hair stylists in the community. She is helping them develop the skills they need to be successful in business while maintaining their creativity and reaching their full potential.
Why Do We Use Davines Products?
Davines was founded by the Bollati family in Parma, Italy in 1983 as a high-end haircare research lab. Since the start, Davines focused on crafting quality products that are scientifically engineered for effectiveness and express our distinctive style and spirit. As a B-Corp company, Davines makes everything with special attention to and respect for our environment. Davines products are still made in Parma today with a combination of the highest-quality natural ingredients and scientific rigor.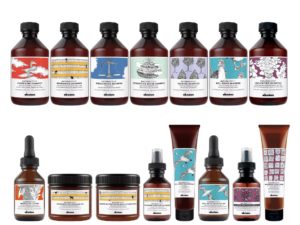 Creative Independence.
The Ivy Mae created the space. They create the magic.
Track Us Down.
1544 East Main Street, Ventura, CA 93001 | 805.651.3366
Convenient parking on Main Street as well as in our parking lot behind the salon.
Subscribe For News.
News | Events | Deals